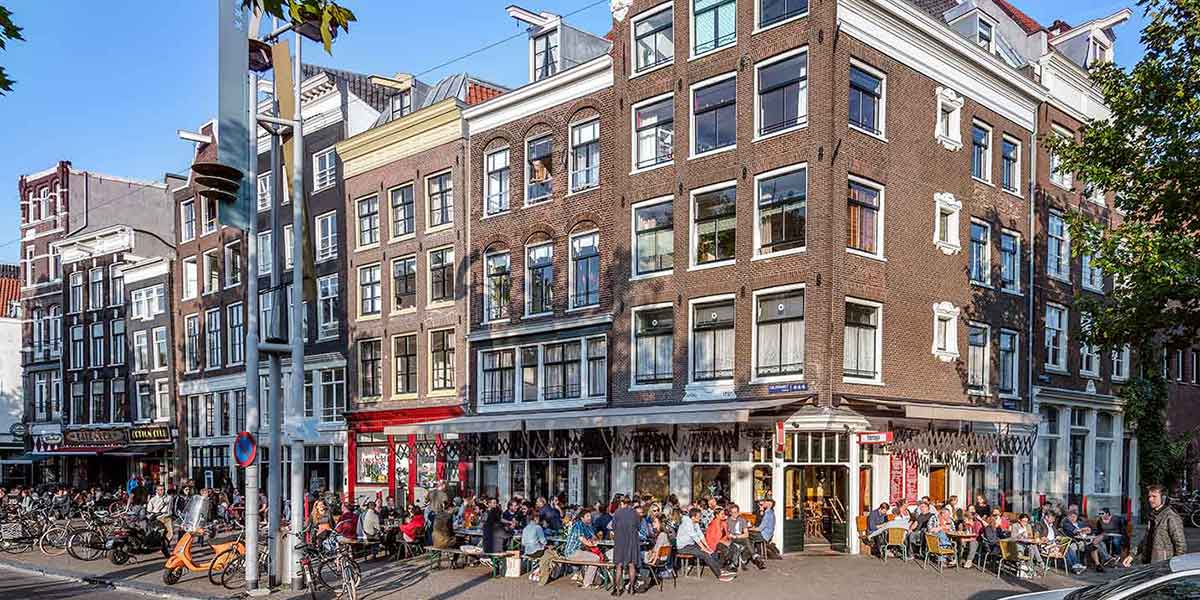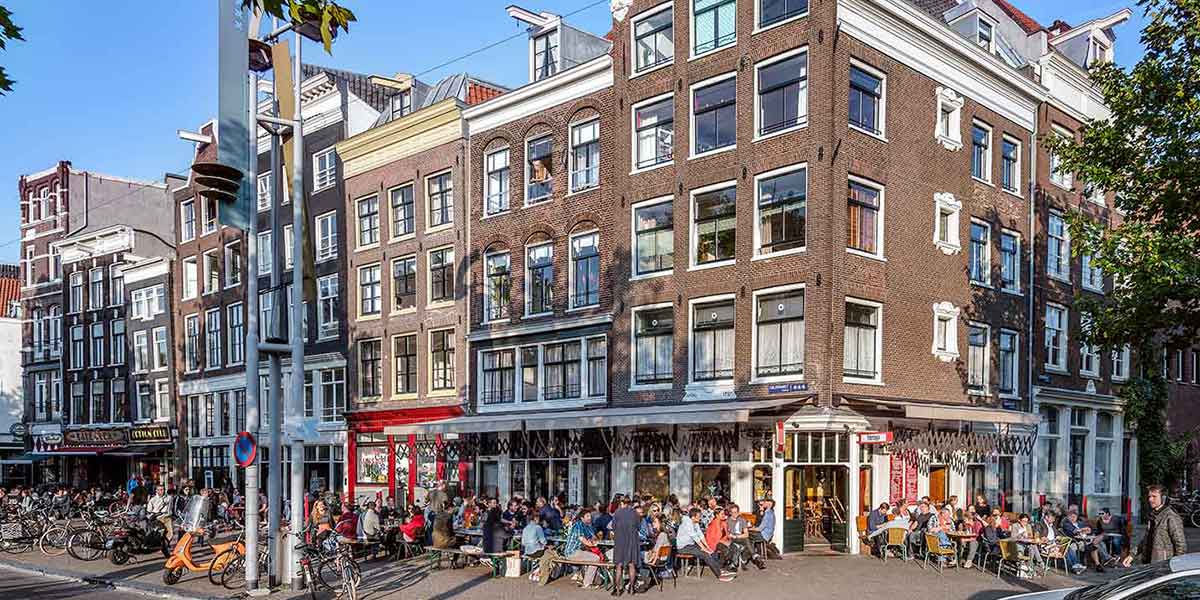 It's not possible to make reservations at Café Fonteyn. It's cosy inside but quite small, so we can't take in big groups.
For direct contact witt a manager; phone Fonteyn: 020-4223599
For direct contact with the owner; Nienke Westendorp 06-53699299
Contact us via e-mail:
info@cafefonteyn.nl
Café Fonteyn
Nieuwmarkt 13-15
1011JR Amsterdam
tel: 020-4223599
How to get there:
It's less than a ten minute walk from Amsterdam Central Station to our sunlit terrace. Follow directions to the Nieuwmarkt. Coming from the station,we're on the left-hand side on the last corner. We're the one with lovely the flowers outside!
If you are in a hurry, the subway will take you to us in one stop. Take the Nieuwmarkt-exit, look to your right and there we are!
There are different parkings around Waterlooplein. From there it's a five minute walk (or a one subway stop).
---